Have you Ever Thought About why People aren't Coming to your Church?
We will show you how to grow your church!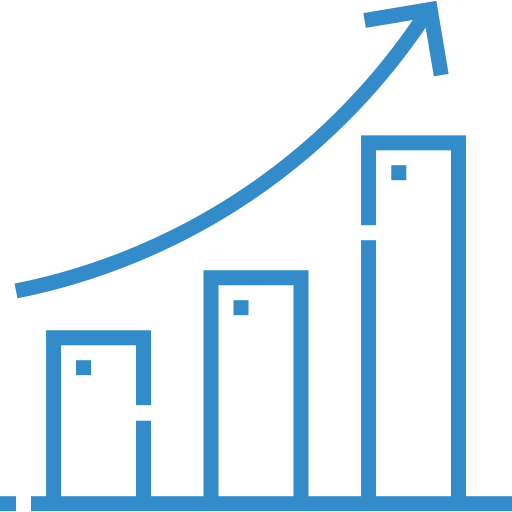 Proven Church Growth
Restore your confidence as a Pastor and get your whole congregation passionate about growing your church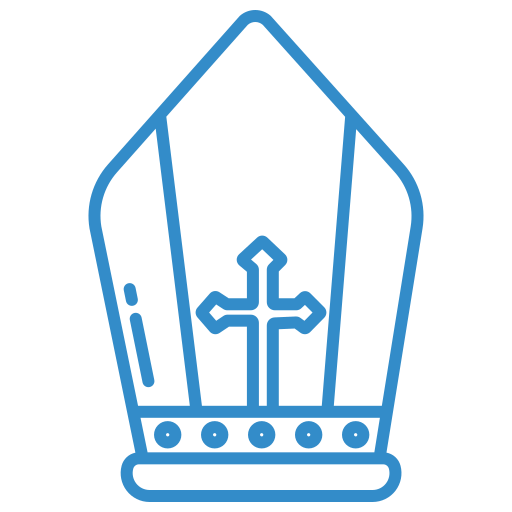 Maintain Your Culture
We want you to retain 100% of your culture, liturgy, DNA and everything that makes your church special. We will show you how to make it attractive to everyone outside your church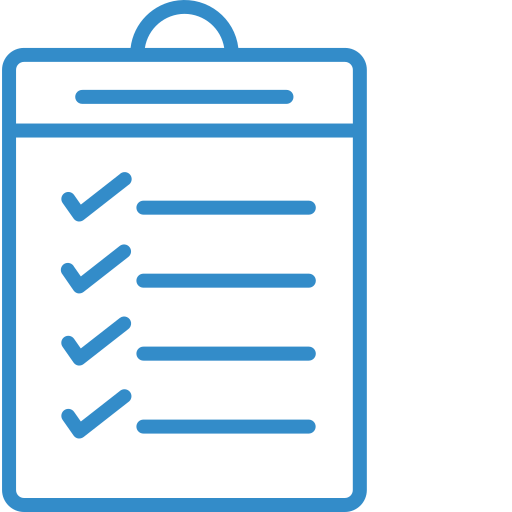 Results In 30 Days
Most churches see results in the first 30 days. It's as if God say's " you are taking steps so I will start sending you a few new people.
Our Results are Remarkable and Measureable
Our mission is to revitalize the Church so it becomes the center of the community as it once was and how
God intended it to be. Our methods have been proven since 2005
Our results are remarkable and they are measurable.
There are four steps to our process:
Step 1:
Prepare your church for growth. While we are sure the people in your church are very friendly and you would welcome any visitor at your next service, we've learned that most first-time visitors leave and don't return because they were bored, confused and asked to do some things they weren't comfortable doing. We show you how to change that without changing 1% of your liturgy, DNA, culture or what makes your church special to everyone currently attending.
Step 2:
Grow thousands of people in your community are looking to solve a felt need in their life. They just don't know the Church has the solution to every felt need they encounter. We deploy three simple tools in your church that bring a steady stream of first-time, unchurched, visitors to your church. The remarkable thing is we have amazing retention rates. They keep coming back and become members.
Step 3:
Expand new people are coming to your church because of the "felt need" from Step Two. But do you have the solution in place to solve their felt need? We show you how to expand your small groups and ministries (with volunteers) to meet the needs of everyone who visits. It's amazing how when we put in place a solution to people's needs, God starts sending more people.
Step 4:
Sustain Most churches plateau. You set a goal for how big you'd like to get and when you reach the goal you stop. Yet we can't find in the Bible where it says, "Therefore go and make disciples but stop when you reach a certain size." We've learned there are some key plays to run that will allow you to grow year after year.

Church Goals helped us see what we were missing and showed us how persistent goals are an essential tool for any organization. The wisdom and encouragement I got from the leaders of the Church Goals were invaluable to me and my ministry. I cannot recommend this class enough.
Conrad O'Brien
Co-Executive Director Global Fellowship

There is so much information available on church leadership that sorting through it all can be overwhelming. Church Goals takes the most vital information and distills it into a six-week, one hour a week class. Coming alongside other busy church leaders who are looking for similar answers makes it an even more valuable experience. The personal coaching follow-up was a blessing during a stressful season of ministry. Give yourself and your church leaders The advantage of a Church Goals class!
Rev. Dale R. Cohen
Senior Pastor First UMC of Florence, Alabama

Church Coals is a game-changer. It is practical, it is relevant, and it will take your ministry to a whole new level. Our churches are better and healthier because of Church Goals.
Allen Larm
Senior Pastor, Phoenix, AZ

As Jud says, the Church Coals course isn't rocket science, but it IS shot through with grace that reinspires and reenergizes. Thank you for helping me reclaim and deepen my calling.
Rev. Andrew Heyes
St. Clements Episcopal Church, Tampa FL
If you're ready to learn how to take your church to the next level, then let's get started.
Our staff at Church Goals is here to serve you. To schedule an appointment with one of our Facilitators, you can use the button below to request a meeting